360° photo is among the top grossing trends in internet world these days. What's about to bring you back your childhood memories in this 2016 trend?
No need to imagine how it is. Let us show you. Here we go !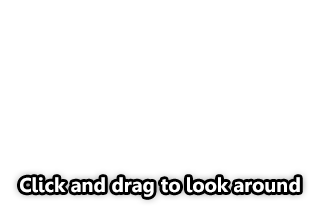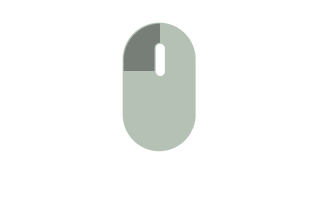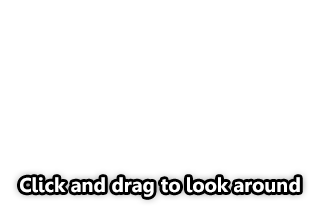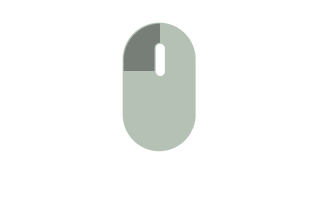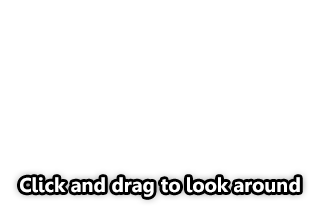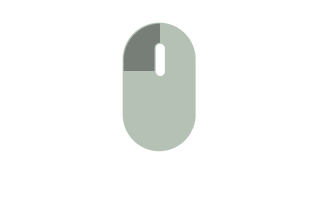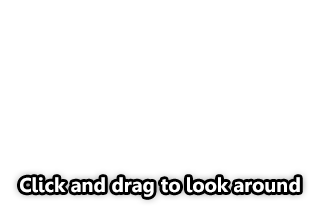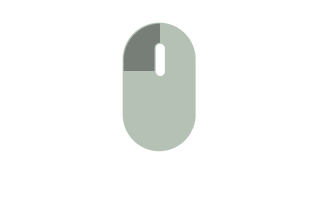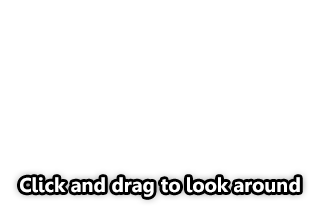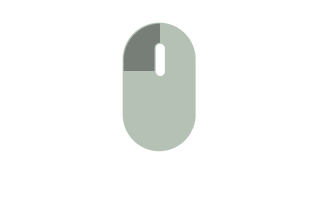 Or if you wanna view these photos on Facebook, you can check them out in this Childhood memories in 360 photos experience album !
Time flies really fast, huh?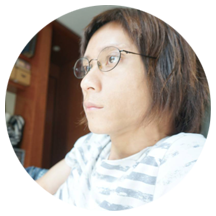 Author: nuuneoi (Android GDE, CTO & CEO at The Cheese Factory)


A full-stack developer with more than 6 years experience on Android Application Development and more than 12 years in Mobile Application Development industry. Also has skill in Infrastucture, Service Side, Design, UI&UX, Hardware, Optimization, Cooking, Photographing, Blogging, Training, Public Speaking and do love to share things to people in the world!
---
---