EXPERTISE
To make impossible thing possible is neither magic nor miracle. We call it an "Endeavor".

Research & Development
More than 10 years of experience on Cross Platform Mobile Application development and Web development

Design
Neat design fit to requirement, need and brand's image

UX/UI
Easy is hard.
If the user can't find it, it doesn't exist

Optimization
Utilize every single available resource for the best performance
Well done is better than well said
Benjamin Franklin
SERVICES
We provide the service with heart and honest.

Training
Training course on mobile app development, web development, server side and infrastructure. Details is coming soon.

Consulting
We can give an advice on development, design, UI/UX, creativity area from our direct experience to accelerate your team and shorten the time to market
No man's knowledge here can go beyond his experience
John Locke
COURSES
We develop developer to develop a quality product.
Online course is now available at only
7,800 THB
5000 THB
. (Coupon Code:
ANDROID130
)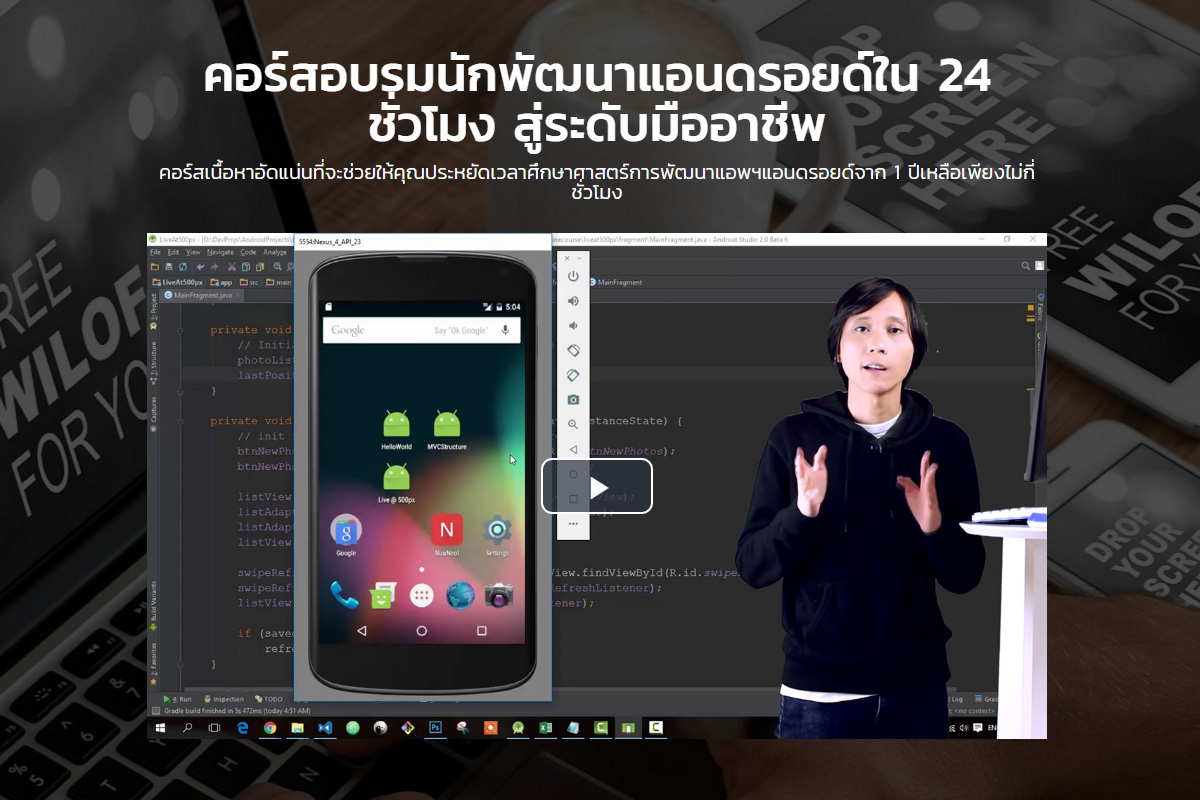 A satisfied customer is the best business strategy of all
Michael LeBoeuf
CLIENTS
We focus on making our clients satisfied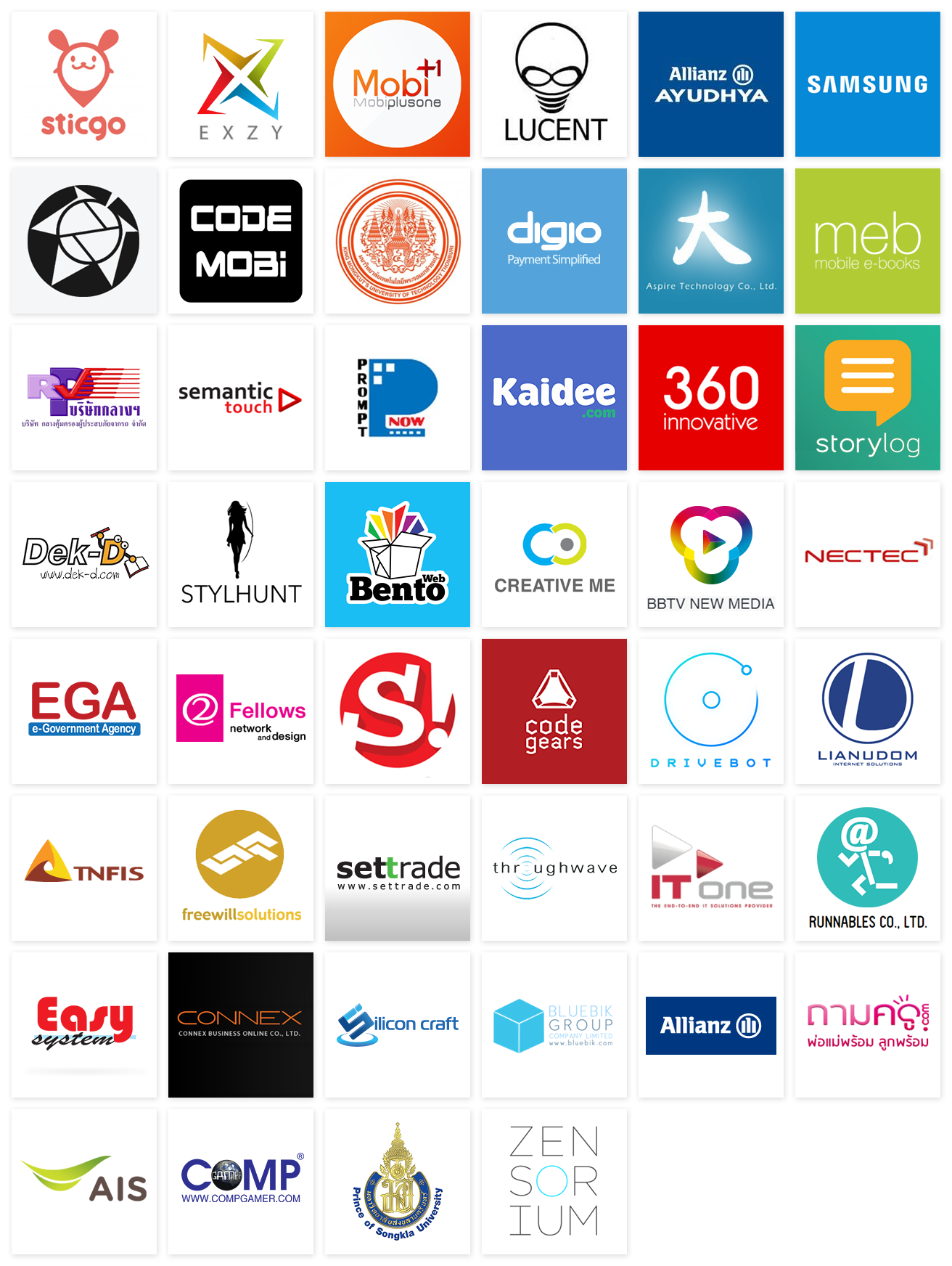 The strength of the team is each individual member. The strength of each member is the team.
Phil Jackson
TEAM
Learn about our team and our skills.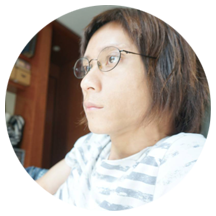 Sittiphol Phanvilai
CTO & Co-Founder
More than 10 years experience on mobile application and web development. Have won more than 10 awards in local and global contests. Have developed more than 100 applications and websites so far.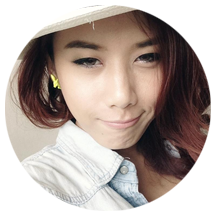 Nichakarn Sawasdichai
Creative & Co-Founder
A part-time model who expertise on UX development and creativity.
Every doorway, every intersection has a story.
Katherine Dunn
Write to be understood, speak to be heard, read to grow.
Lawrence Clark Powell